Domestic & International Adventures for Women

Bringing Women Together, One Adventure at a Time
Embark on a Global Adventure, Together

Our members become empowered travelers through the camaraderie of women from around the globe, all while forming life long friendships and having pure fun!
View All Destinations

Book a Reservation by Dec. 4, 2024 and Save 5%

Limited Availability. Discount may only be applied to one reservation per person. All reservations are non-refundable. Contact info@womenforadventure.com for additional details or questions.

Explore Upcoming Adventures
Connect & Grow
Forge bonds with other women, feel empowered and achieve your goals
Keep Moving
Activity & adventures make us strong and keep our bodies healthy
Trips With Purpose
Serving and giving back to the communities we visit grounds us and gives us purpose
Enjoy Adventures Closer to Home with Your Local WFA Group

Take the first step towards growth, empowerment, and lifelong friendships.

Every journey begins with a challenge. Life can sometimes feel like an uphill battle, and you may be searching for something more. Experience the transformation, the joy, and the empowerment that comes from joining our incredible WFA community.
New Experiences Await

"This was probably one of my top 3 trips in my career! The accommodations were so quaint and the owners who run them add such flavor and fun to the entire trip. We were all able to walk at our own pace - at times enjoying all the great women in our group while other times meeting new hikers from around the world. But I also relished the time that I had on my own, taking in the sights and sounds of Spain. It was enlightening, spiritual and definitely a great reboot!"
News & Adventures

Every Journey Is a Path to Personal Growth and New Friendships.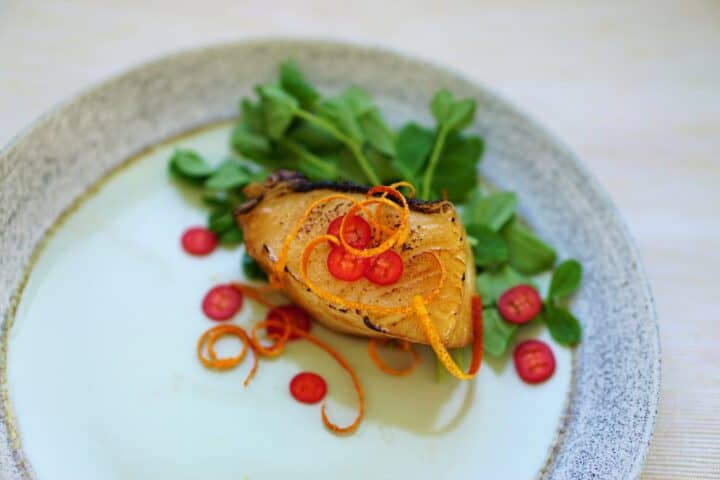 Recipes
"I learned about this from a fisherman in Belize - Quick and Easy and Very Tasty" Ingredients Preparation Tips - …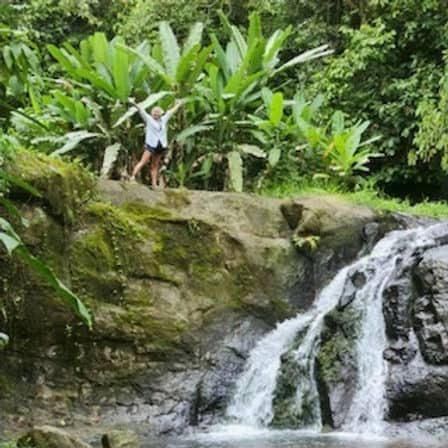 Travel Journals
Please join us for yoga, abundant natural beauty, friendship and adventure in 2024! Recently I returned from my third trip…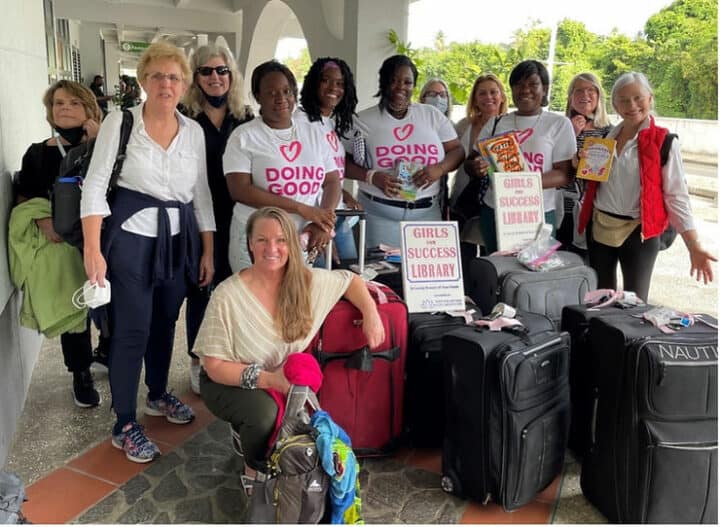 Travel Journals
Even though it's only been six weeks since I left Dominica, it is so good to be back. Dominica feels…