About Women For Adventure
Get Ready to Have a BLAST!
Women for Adventure (WFA) is an organization that brings women together who are seeking new experiences, goals, and passions, enabling them to often step out of their comfort zone for real personal growth. Our trips are empowering through the camaraderie of like-minded women—in addition to being pure fun!
Bonding with other Women.
Laughing is key to a long life
Activity & adventures make us strong and keep our bodies healthy
Serving and giving back to the communities we visit grounds us and gives us purpose
Travel is in our blood & makes us appreciate all that the world has to offer
The objective for WFA is achieved through domestic and international retreats, local hikes to city and state parks in Indiana and beyond, and other adventure activities, such as kayaking, skiing, horseback riding, yoga, bicycling, zip lining, river rafting, scuba diving and more. 
Since 1995, WFA has been a catalyst in bringing hundreds of women together on trips worldwide. Sixteen women went on the first adventure in Peru, a trek of 28 miles over four mountain passes to Machu Picchu. 
In the almost three decades since the first trip was dubbed "Women for Adventure", there have been trips across Europe, including France, England, Scotland, Norway, Spain, Ireland, Italy, Switzerland, and Austria, and to destinations such as India, Nepal, Dominica, Peru, Canada, New Zealand, and Africa, including Uganda, Morocco and Tanzania.   WFA trips have also spanned the United States, hiking trails and mountains from Maine to Oregon.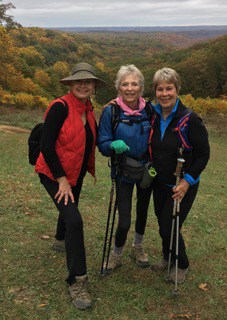 About Our Founder: Jean Deeds
At age 51, Jean Deeds gave up a successful career and comfortable lifestyle and set out to hike the entire 2,155-mile Appalachian Trail alone, despite having never really hiked or camped before. She wrote a book, "There are Mountains to Climb", about her experience thru-hiking the AT. After completing the journey, "Indiana Jean" became a popular motivational speaker, passing on life lessons of perseverance and personal growth to thousands of people around the country.
At the same time, Jean joined forces with Sally Brown Bassett and started leading the newly formed, Women for Adventure trips. Jean went on to summit 19,341-foot Mt. Kilimanjaro twice–at age 55 and 60, led a trekking group to Mt. Everest's Base Camp in Nepal and other hikes all over the world.
​
Jean died in June 2020. She will be remembered always by those who loved her as a bright, energetic, passionate, loving, and funny spirit. Jean's love of life and dedication to others had a tremendous impact on those who were blessed to know her. May her spirit continue to support and guide us to be our best and most motivated selves.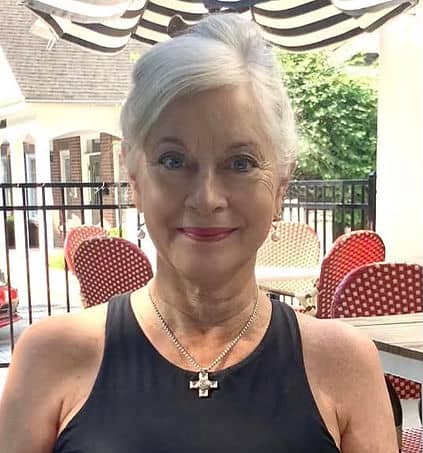 Sally Brown Bassett
Trip Leader / Founding Member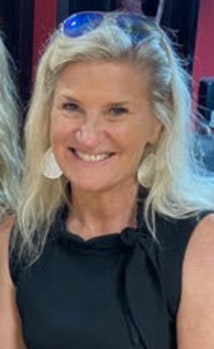 Michele Holbrook
Trip Leader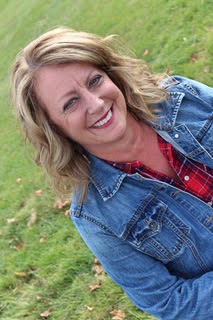 Shelia Howe
Trip Leader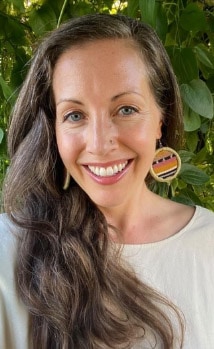 Christine Lily Kessler
Trip Leader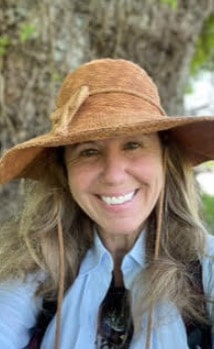 Kelly McKinney
Trip Leader / Outreach Coordinator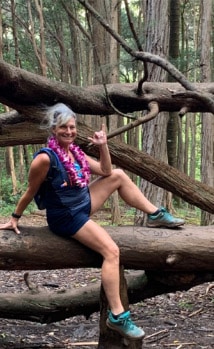 Jenn Passarelli
Trip Leader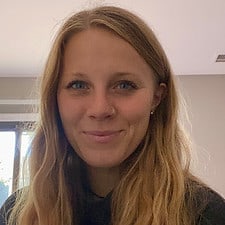 Mariah Rachelle
Trip Leader
Local Adventure Club Leaders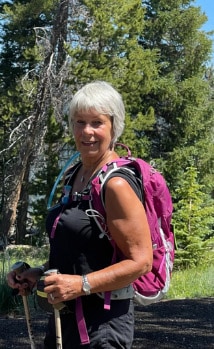 Carol Brown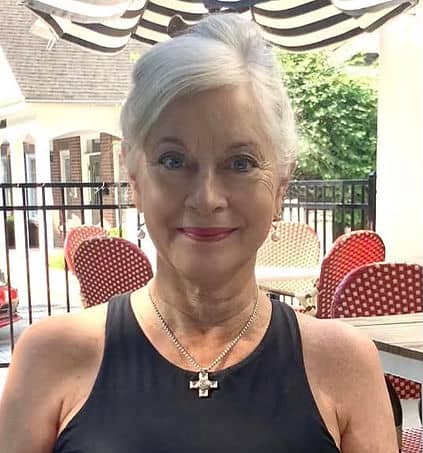 Sally Brown Bassett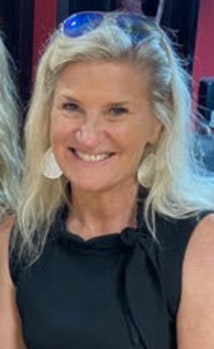 Michele Holbrook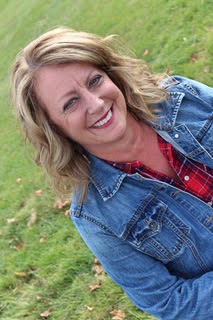 Shelia Howe
Women in the Fort Chapter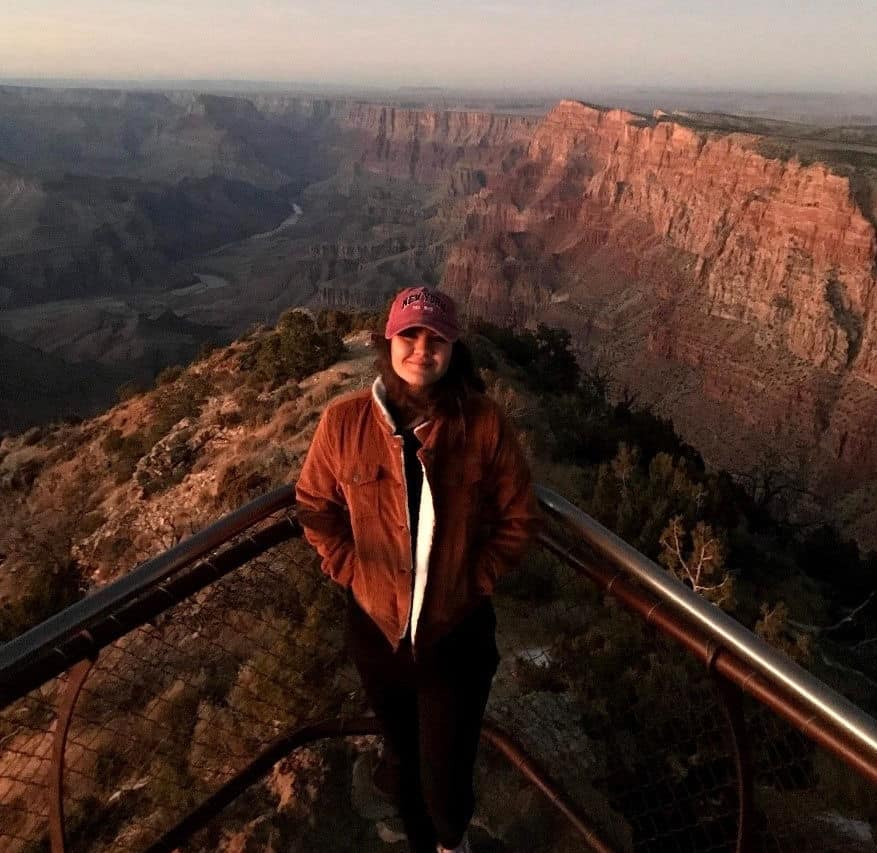 Larissa Lima
Au Pair of Connecticut Chapter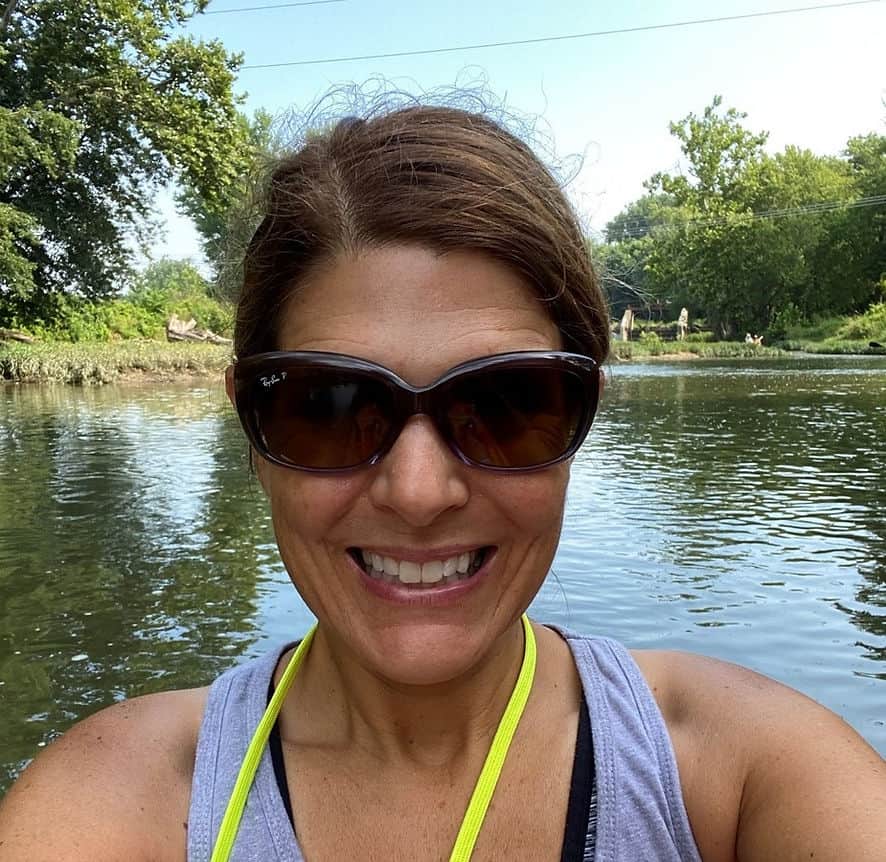 Lynn Norris