Costa Rica
Trip Dates To Be Announced Soon
Visit a Costa Rican rainforest on the Caribbean coast
Enjoy your days of zip lining through jungles, visiting an animal rescue center, horseback riding, hiking to waterfalls, learning about indigenous people, joining our Girls for Success center for activities, swimming beautiful beaches, and more!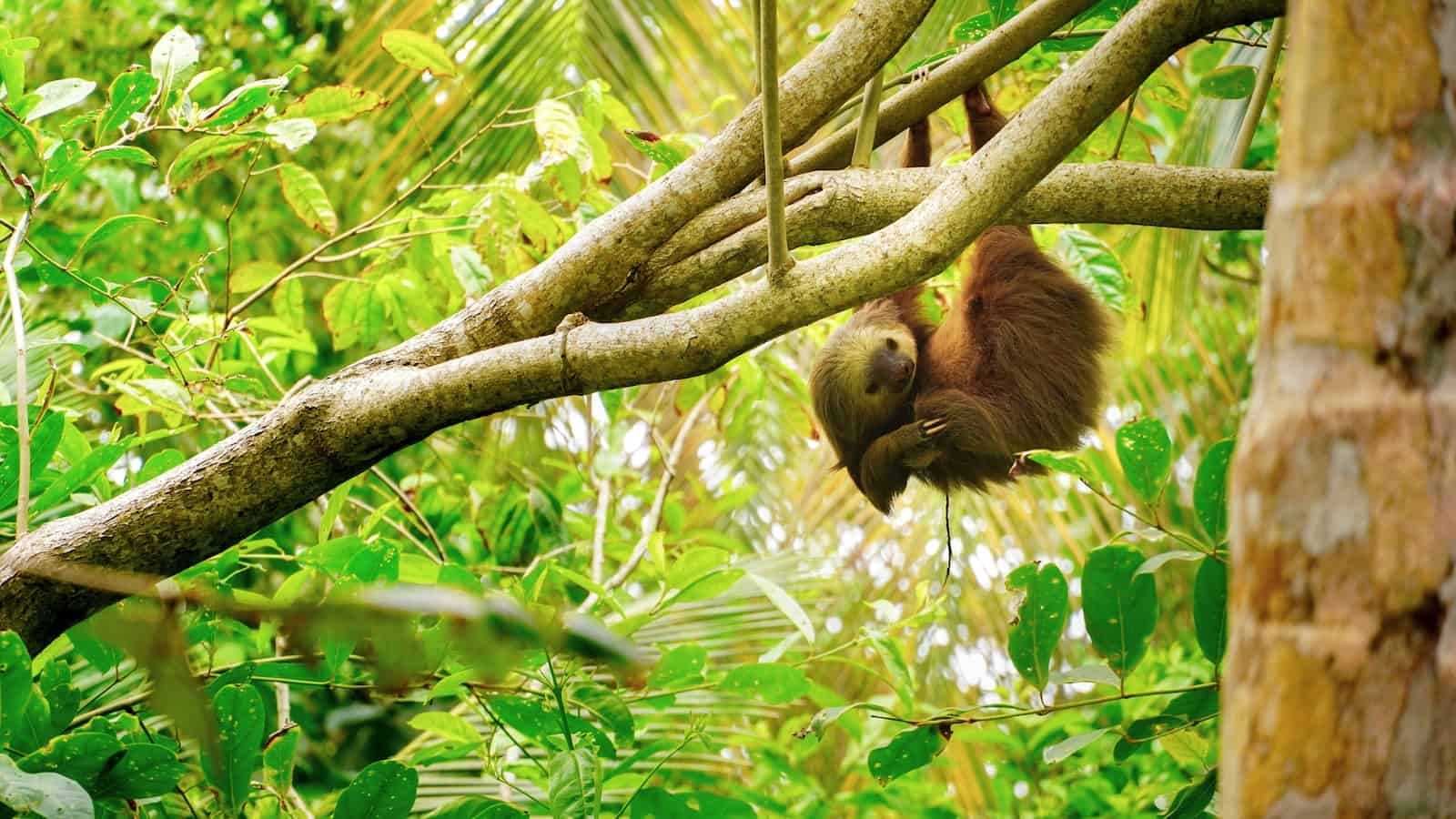 Join us on our signature trip to the Costa Rican rainforest on the Caribbean coast. We have been offering this Adventure, Yoga and Service retreat since 2005 and are excited to start planning our 2025 adventure to Costa Rica.
Check back soon for more details.
Trip Leader:

Kristen Barfield, RN BSN, 200-RYT
Owner of Blooming Life Yoga Studio + School in Indiana, has been a student and teacher of the practice of Yoga since 2005. Kristen believes that Yoga not only provides mental and physical benefits, but also an opportunity to learn, contribute, and step out of our comfort zone, opening our eyes to what is around us. This ancient practice is the gateway to deeper understanding of who you are, the light and the dark, and your purpose in life. Kristen is thrilled to have BLY be a part of and a support the Peace through Yoga Foundation, and its many programs and services for many years to come!
Please login to view contact information.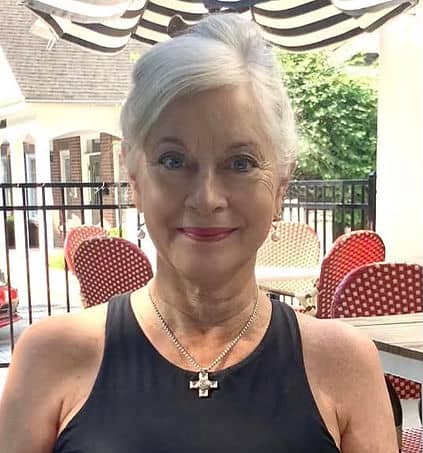 Sally Brown Bassett
Sally's passion toward life, creative nature, and spiritual approach have been keys to her success. She has led groups to over 120 countries as a result of her 40+ year career in the travel industry where she went from flight attendant to CEO. Her favorite quote is by Helen Keller, "Life is either a daring adventure or nothing at all."
Please login to view contact information.

Complete this form to reserve your spot today!


Optional Experiences:

7 | River Rafting Adventure

The 18-mile-one-day-run includes 38 rapids. Few rivers in the world can offer you so many rapids in such a short stretch of water. National Geographic has named it one of the top ten river rafting trips in the world.